Hello friends. I know it's been awfully quiet in my corner, but these past couple of weeks have really been stressful. Here lately, I've been feeling kind of down. I'm normally a very cheerful person, but I've found myself moping around for the past few days. So, in an effort to cheer myself up, I thought it might be nice to post a list of things that make me smile. So here goes...
1. Finding new music or rediscovering old favorites. Lovely Day by Bill Withers has always been one of my favorite feel good songs.
2. Spending time with my family. They drive me crazy sometimes, but I love them all so very much and I honestly can't imagine my life without them.
3. Knowing that...
4. Bubble baths. Bubbles have a wonderful way of melting the stress away.
5. Wind chimes blowing in the breeze.
6. Coffee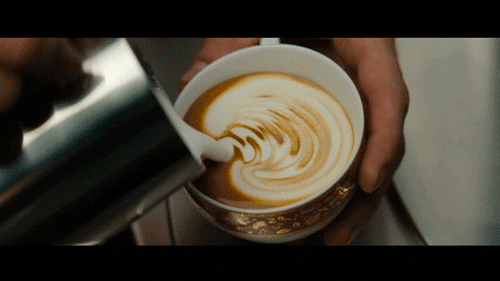 7. Hearing the words, 'I love you.'
8. A good read... (I just finished reading this cute, inspirational story.)
9. Windows... I know, probably not what you were expecting, but there's something about windows. I mean, it could be the view, the actual window or the pretty curtains framing it. It's kind of hard to explain, but it definitely makes the list.
10. Bear hugs.
11. Watching an animated movie.
12. Chocolate... No explanation needed.
13. Walks in the park.
14. Flowers

15. Funny pictures that make me laugh.
Now, I could go on and on because I've really just scratched the surface here. Don't worry, this post is long enough as it is. It's just that there are so many more things that put a smile on my face and the funny thing is, just thinking about them did just that.
So tell me, what are some of the things that make you smile?
Thank you so much for stopping by and I hope you enjoy what's left of your weekend.